Welcome to Sweet E's Cafe
Sweet E's Café is a casual-chic eatery that serves breakfast and lunch daily. Named in honor of its owner Ethel Mathews, Sweet E's Cafe is a family-run restaurant that reflects Ethel's love of speaking to people through their stomachs.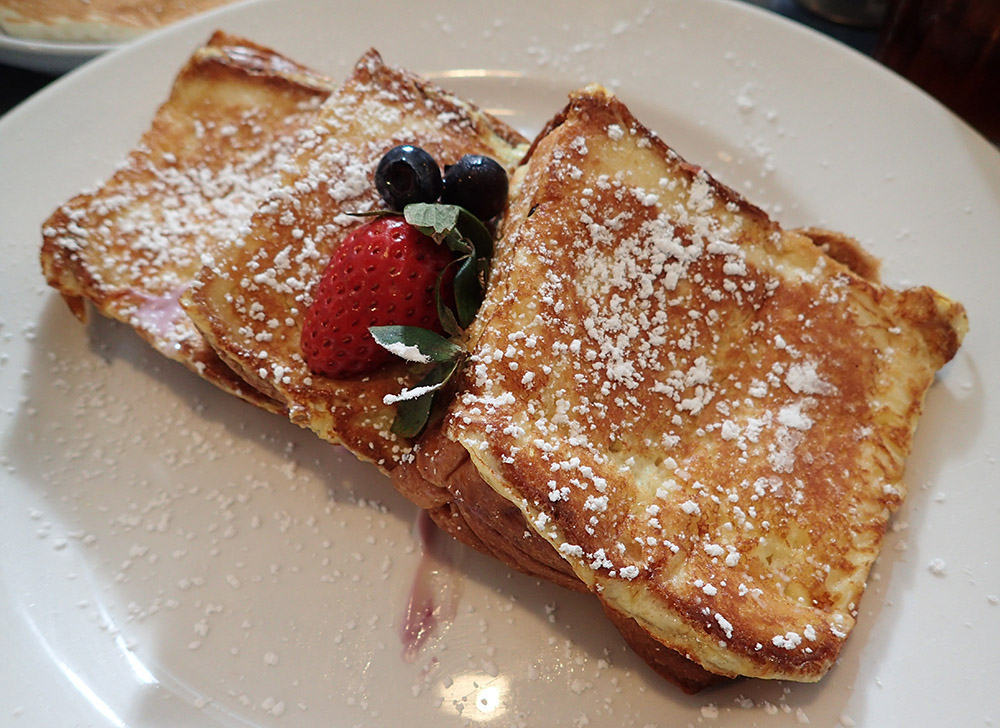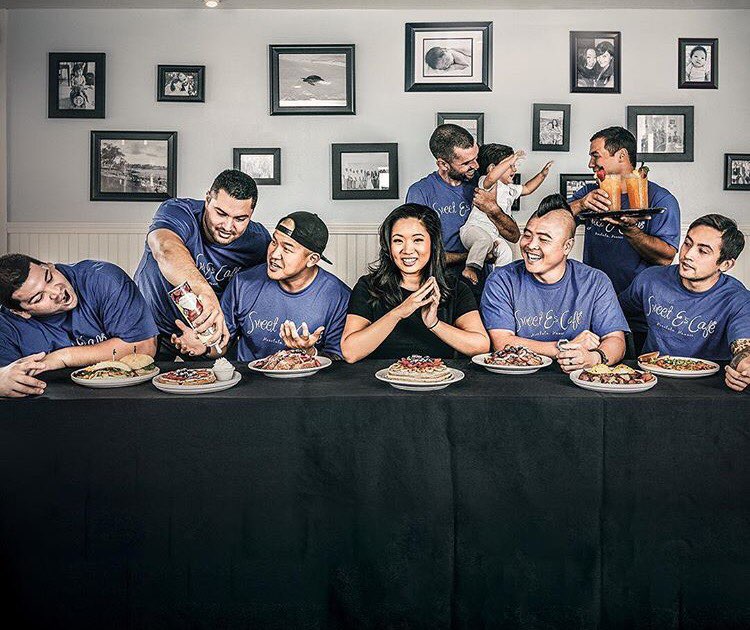 Ethel Mathews' passion in life has always been cooking and it was her mission to create a place that provided exceptional service serving delicious food in a welcoming and homey environment. She strives to maintain that experience for every person who comes to dine.
Since opening in October 2011, Sweet E's has been recognized in many ways. It has won awards from Honolulu Magazine, Hale Aina awards, Honolulu Advertisers Ilima awards and Hawaii's Best for "Best Breakfast". Ethel also been featured on the cover of Hawaii Business Magazine and a commercial for First Hawaiian Bank.



We're closed on the following holidays:
New Years Day
July 4th
Thanksgiving
Christmas Day
No reservations accepted.
1006 Kapahulu Ave
Honolulu, HI 96816